Floor Restoration & Polishing
Greater Toronto Area
Dr. Granite and Marble is a renowned business specializing in the art of floor restoration and polishing, serving the Greater Toronto Area. With over a decade of experience, they have established themselves as experts in their field. Their unwavering commitment to excellence and attention to detail sets them apart from their competitors. Dr. Granite and Marble's team of highly skilled professionals possess an extensive knowledge of various floor types, allowing them to cater to the unique needs of each client. Whether it's marble, granite, or any other natural stone, they have the expertise to restore and enhance the beauty of any floor. Their advanced techniques and state-of-the-art equipment ensure that every project is executed with precision and finesse. Dr. Granite and Marble takes great pride in transforming dull and worn-out floors into stunning works of art, leaving their customers delighted and their spaces revitalized. Operating in the vibrant Greater Toronto Area, they are the go-to choice for floor restoration and polishing services in the region.
IMG_0634 (2)
IMG_0634 (2)
IMG_0634 (2)
IMG_0634 (2)
IMG_0634 (2)
IMG_0634 (2)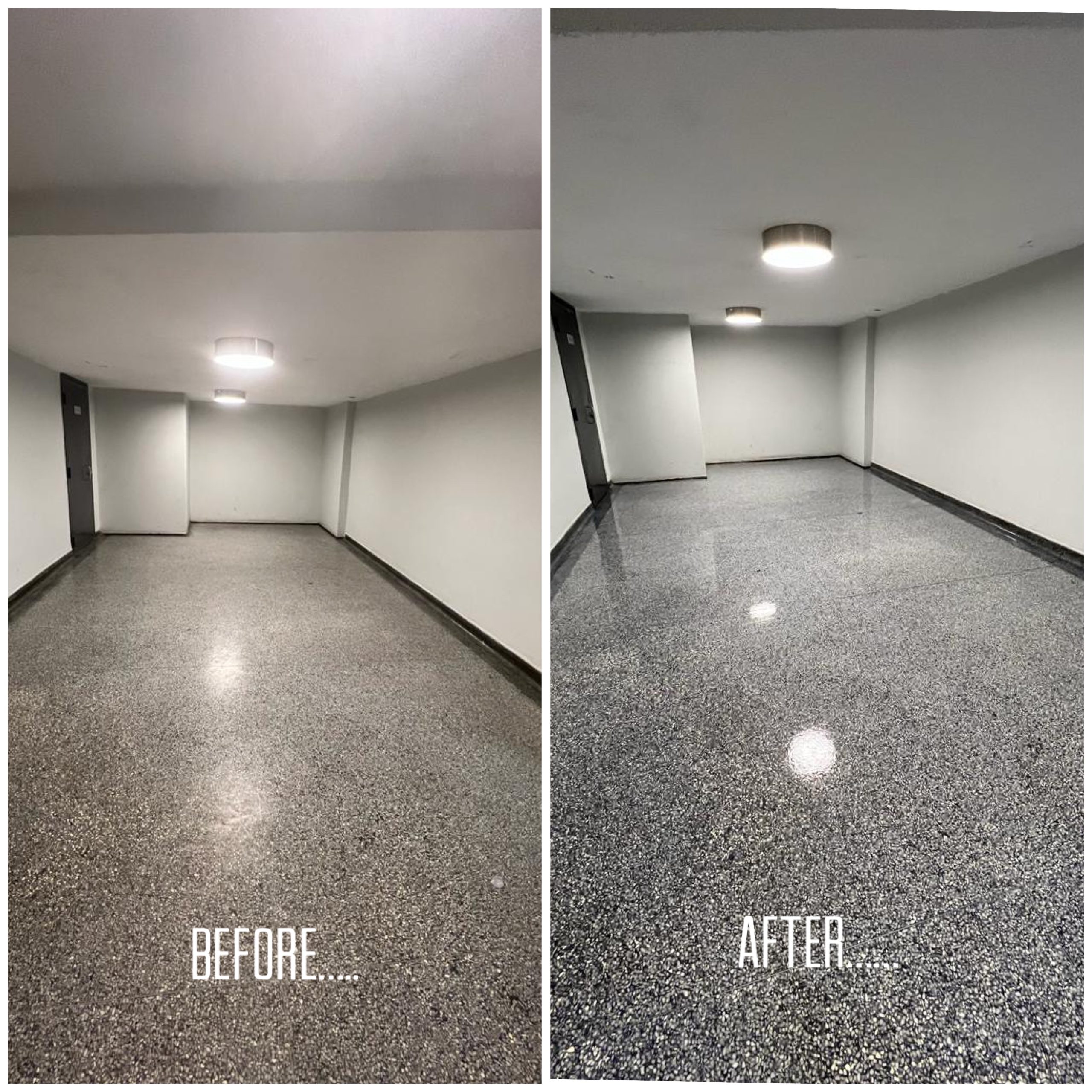 IMG_0634 (2)
Contact us for a free estimate
We'll happily answer any questions you have about our services.