Granite, marble and quartz service
Greater Toronto Area
Chip Repair – Crack Repair – Remounting Sinks – Countertop Removal – Countertop Buffing
As a full service granite, marble and quartz contracting company, we provide all types of services from simple repairs and restorations, to installations and cutouts. Regardless of the type of work you need done on your granite, marble or quartz, we can handle it. We service all areas of the Greater Toronto Area, including Mississauga, Brampton, Toronto, Scarborough and the vicinity.
Our Services include:
Chip / Crack repair
Joint / Seam Repair
Stain / Etch Removal
Remounting sinks that have fallen
Cleaning and resealing countertops
Buffing and reshining countertops
Cutting stone to accommodate a new fridge or stove
Drilling new faucet holes
Cutting and installing countertops
Countertop removal
Marble/granite honing
and more
IMG_0634 (2)
IMG_0634 (2)
IMG_0634 (2)
IMG_0634 (2)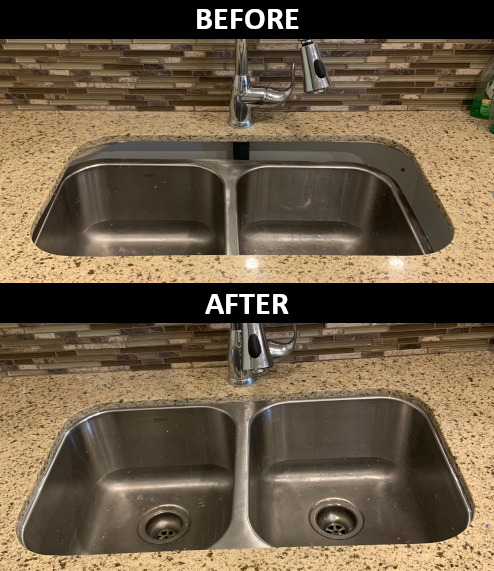 IMG_0634 (2)
Contact us for a free estimate
We'll happily answer any questions you have about our services.